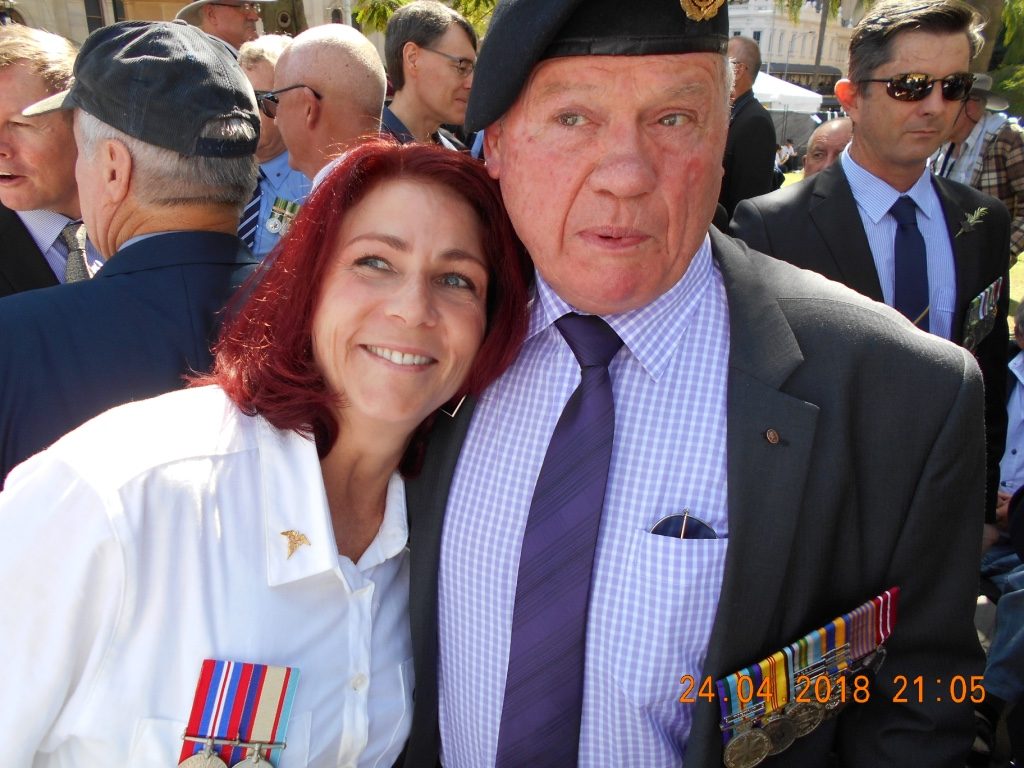 Underwater Medic still supporting Clearance Divers
We have recently been able to secure the volunteer services of Kerri Howie.  Most will remember Kerri as an Underwater Medic at the Diving School and Teams and is a long term supporter of Clearance Divers.  After Kerri recently joined the RANCDA as an Associate Member she quickly put her hand up to offer support.  With her great skill sets in mind we offered and Kerri has accepted to take up the inaugural role as Communications Officer for the RANCDA.
This vital role will primarily execute the Communications Strategy first endorsed in 2015 that details how the Association will engage Members and other stakeholders to achieve its objectives.  It comes without saying that an Association can only survive on the efforts of its members – for a great friend of Clearance Divers to step up is an important recognition that we continue to move on the right course and that our role is important.
So, you will see plenty from Kerri in the future as she pushes forward with our email, webpage, and social media and adds her bit of flair.
Help Kerri achieve her aims by having your course mates join up – www.rancda.com/teamroom
From all those in the Brotherhood – it is great to have you onboard Kerri and, thank you.