New Kit Available
Proudly Show your Allegiance to the Branch with this Quality New Kit
Clearance Diving Branch Peaked Hat
With the Australian Clearance Diving Association emblem prominently displayed on its front, this peaked hat is a must-have for anyone associated with the branch, past, present or future. Made from the finest material and sized to fit even the biggest of bollards, this peaked hat features the RAN Ensign on one the side, the rating badge on the other and the words "Clearance Diver RAN" along the back.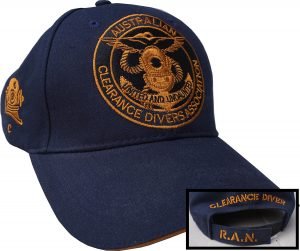 A symbol of pride and respect for the divers who came before us and those who will follow, these Clearance Diving Branch peaked hats should be worn with pride and are a must for Anzac Day. Be sure to get your order in before this lot are gone. Order Here.
Well made
Quality stitching
Washable
Price: $30
Size: Adjustable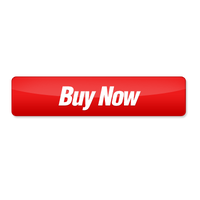 Clearance Diving Association Cotton Tee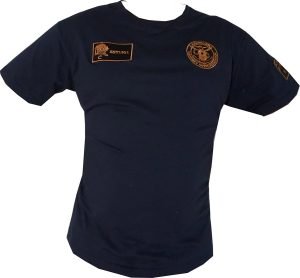 No kit bag is complete without a Association T-shirt. Display your heritage with this finely made cotton Tee featuring the Association Emblem on the front left with the CD rating emblem on the front left and the Ensign on the left sleeve.  These Tees aren't flimsy light cotton, but solid 5oz (150g) gram and stitched from quality Ringspun cotton fibre. They are built to last. Available in sizes from XL to 3XL, for divers with Big Abs.
100% (pre-shrunk) cotton
Quality Ringspun stitching
Washable
Price: $30
Size: L to 3XL
Clearance Diving Association Polo Shirt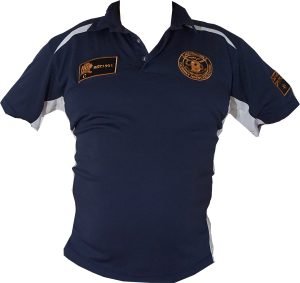 For the more formal occasions, pick up a collared Clearance Diving Branch polo shirt. Light, breathable and well-made, the collared Clearance diving polo shirt would be suitable for golf or a Sunday lunch. Made from 100% light polyester/cotton blend, these quality shirts proudly feature the Branch Emblem on the front right and the RAN acronym on the right.
100% (pre-shrunk) cotton/polyester
Quality Ringspun stitching
Washable
Price: $50
Size: L to 3XL