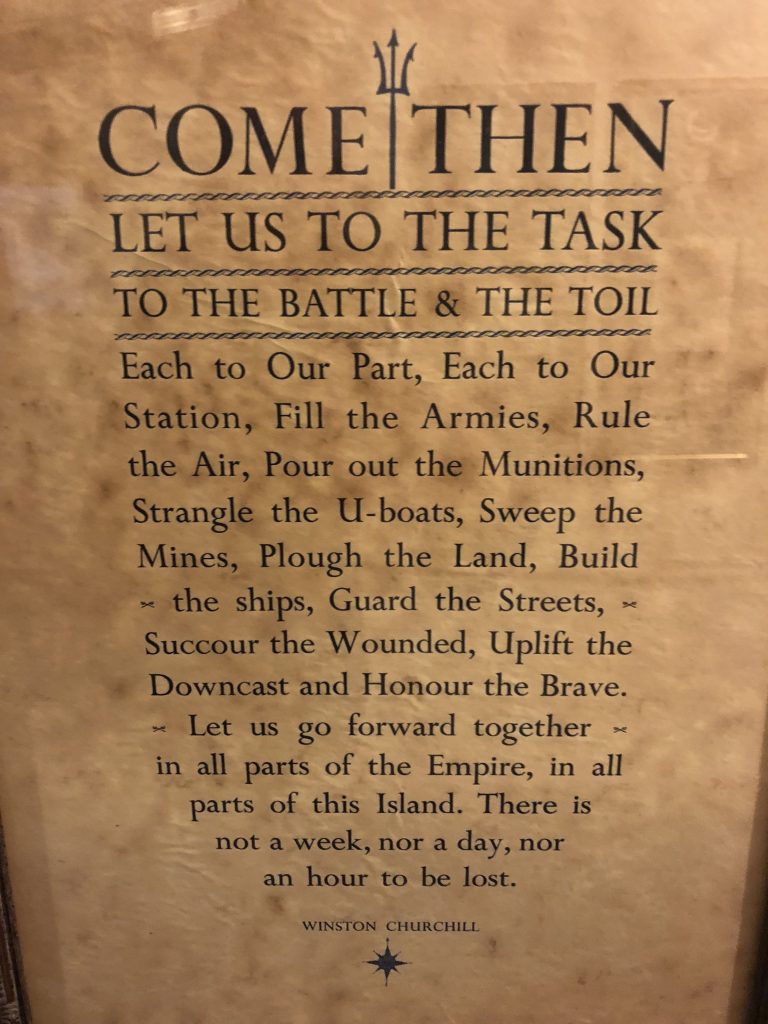 Meet our next President
RANCDA Presidents Election Result
On the 18th April the RANCDA Executive met to determine the next RANCDA President and Chairman of the Executive Board.
Both candidates have been Chapter Presidents and members of the Executive and therefore would have been imminently suitable for continuity and executing the RANCDA Vision and Strategic Plan for the next two years.
The Executive have determined that Peter Tedman would take up the role on the 25 April 2019.  Russ Baker will continue in his role as NSW President and by default RANCDA Vice President under the current Constitution.
As laid down in the Trust Deed, the RANCDA President also assumes a position as a Trustee on the Board of the Navy Clearance Divers Trust.
On behalf of the RANCDA Members, the Executive congratulates both Peter and Russ on their appointments and wishes them every success in their positions.
United & Undaunted
Mick Edwards
RANCDA President