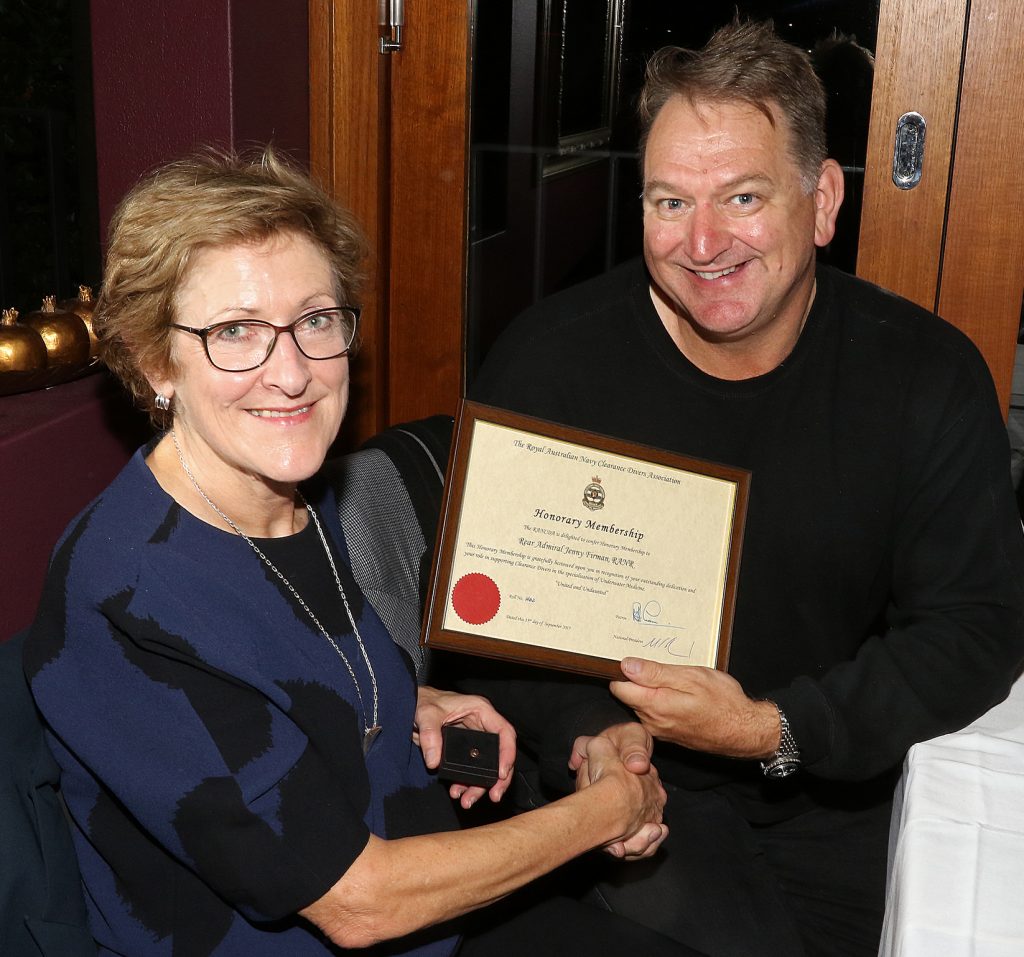 Congratulations RADM Firman – Chief Medical Officer DVA – Appointment
The RANCDA is delighted to advise that our Honorary Member Dr Jenny Firman will commence as Chief Health Officer for the Department of Veterans Affairs on Monday 25 February 2019. Jenny has a wealth of experience in the health sector, having previously worked in the Office of Health Protection over the past 11 years. She is also a veteran, and is a Rear Admiral in the Navy Reserves.
Our warmest congratulations.
United & Undaunted