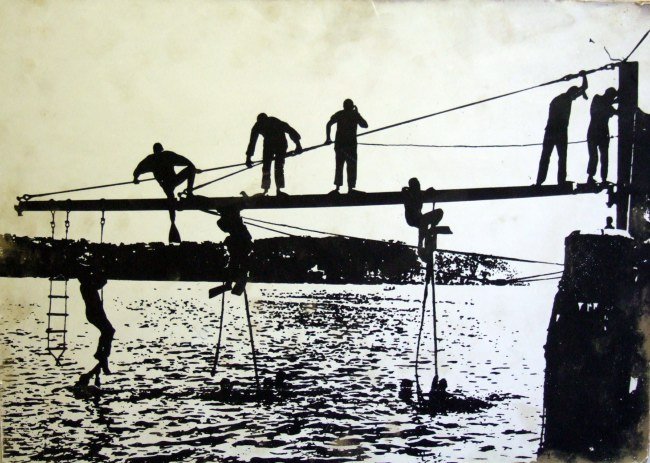 2022 RANCDA Reunion
The 2022 RANCDA reunion will in Canberra and Sydney. Dates have been finalised and after getting the dinner venue and Government House functions lined up, the 2022 Reunion will be in Canberra, then Sydney, on the dates below.
Wed 23 Nov : AWM Tour and Last Post Ceremony (TBC)
Thu 24 Nov : AM – Tours (Tidbinbilla, Lake B-G)
Thu 24 Nov : PM – Governor-General Reception
Fri 25 Nov : AM – Tours / Sightseeing
Fri 25 Nov : PM – Reunion Dinner
Sat 26 Nov : AM – Sightseeing and functions
Sat 26 Nov : PM – Travel to Sydney
Sun 27 Nov : ADF Dive School, AUSCDT ONE, MCD Group
There will be bus travel options for Canberra – Sydney return. More details to follow but keep those dates clear in your calendar. Fly into Canberra and fly out of Sydney will be a workable option.